LA PUNTA ESTATES | PUNTA MITA
a
breathtaking

oceanfront setting

lifted ...

where time and cares quickly

evaporate

A vacation residence that boasts all of the comforts of home with an added bounty of exceptional amenities found within Punta Mita's resort community. With expansive views of the Bay of Banderas, the property is sought for its natural location and privacy with the gated confines of La Punta Estates. This Spanish-Colonial villa is a wonderful alternative to a hotel for groups of up to 12 guests featuring 6 well-appointed bedrooms each with a tranquil en-suite bathroom.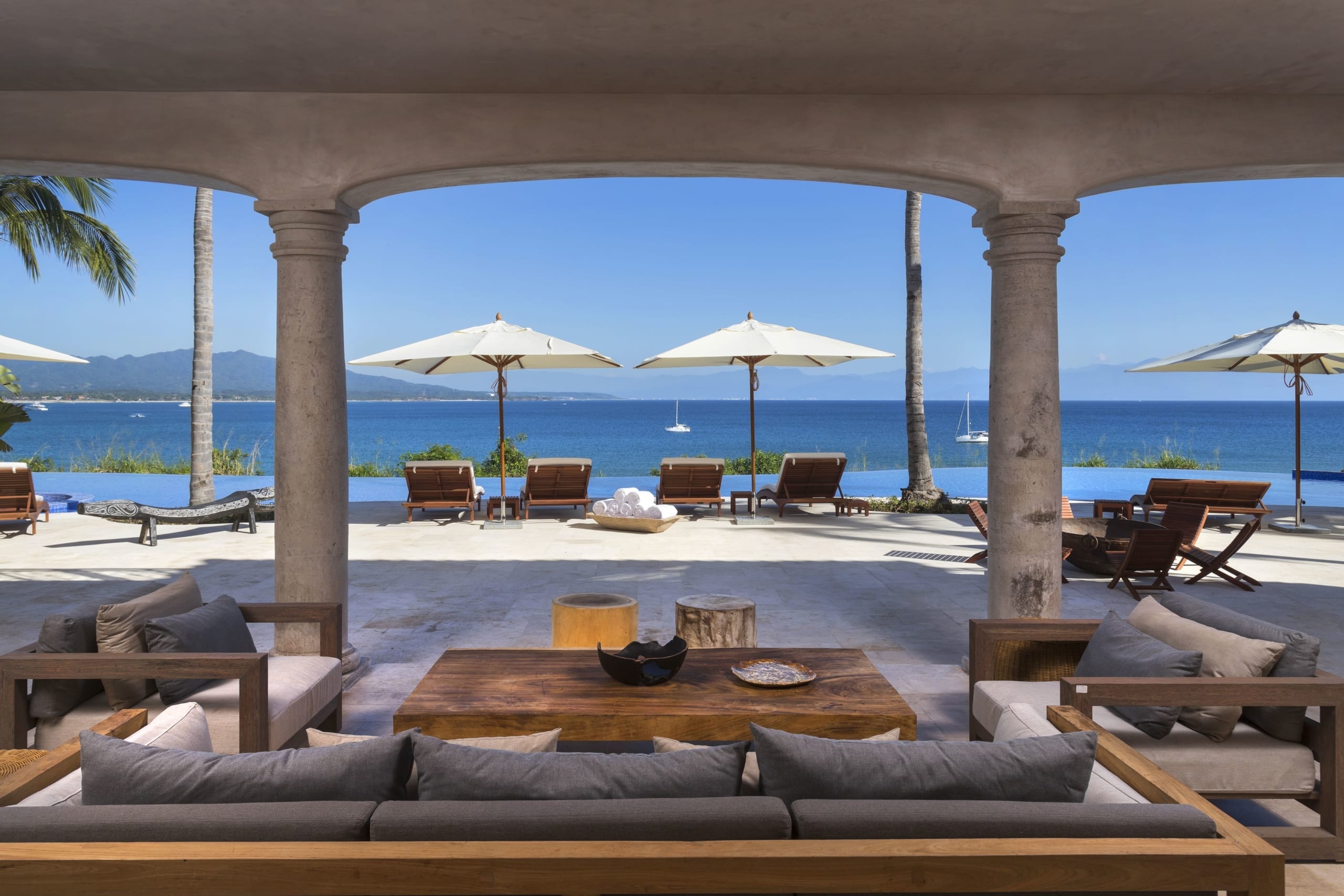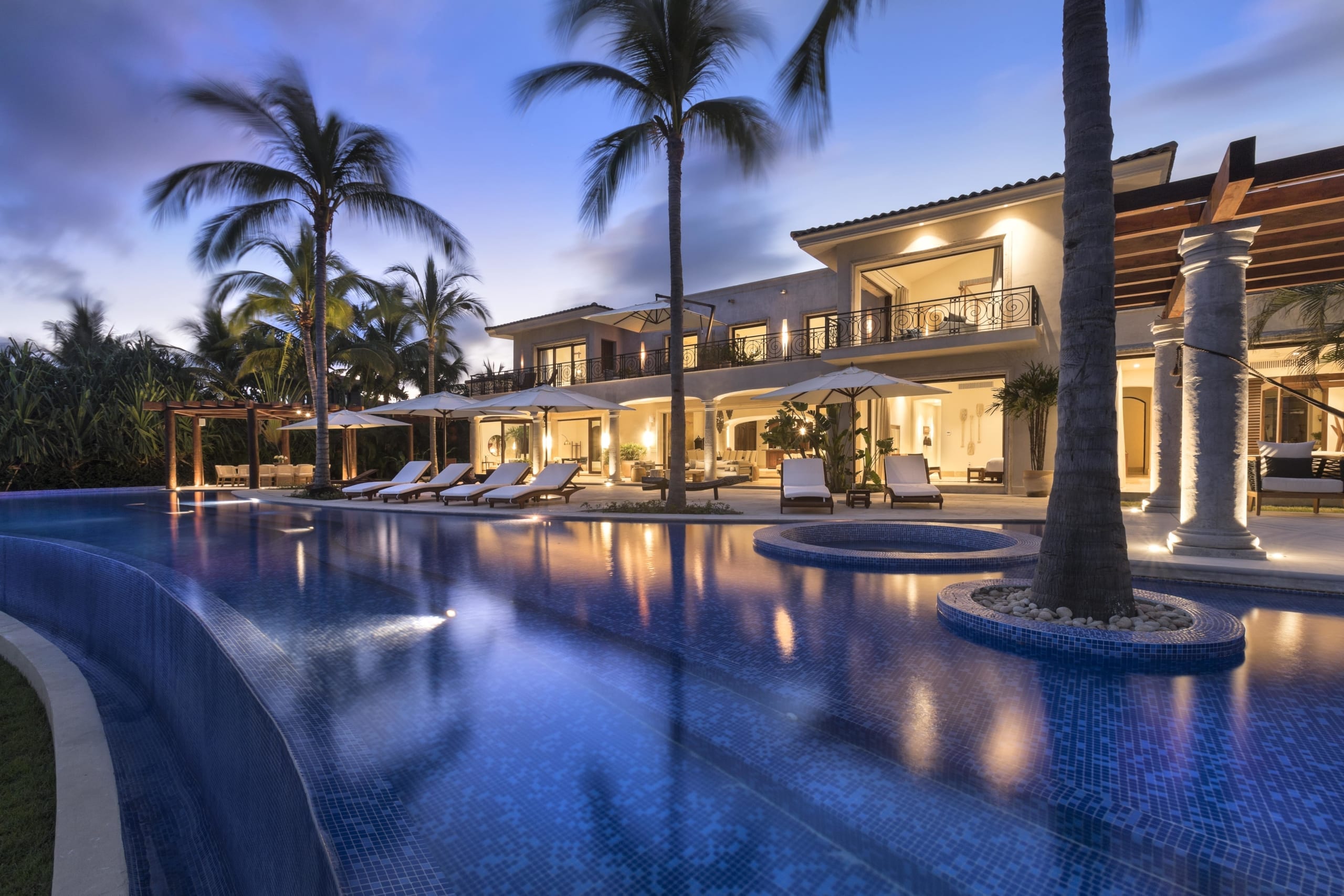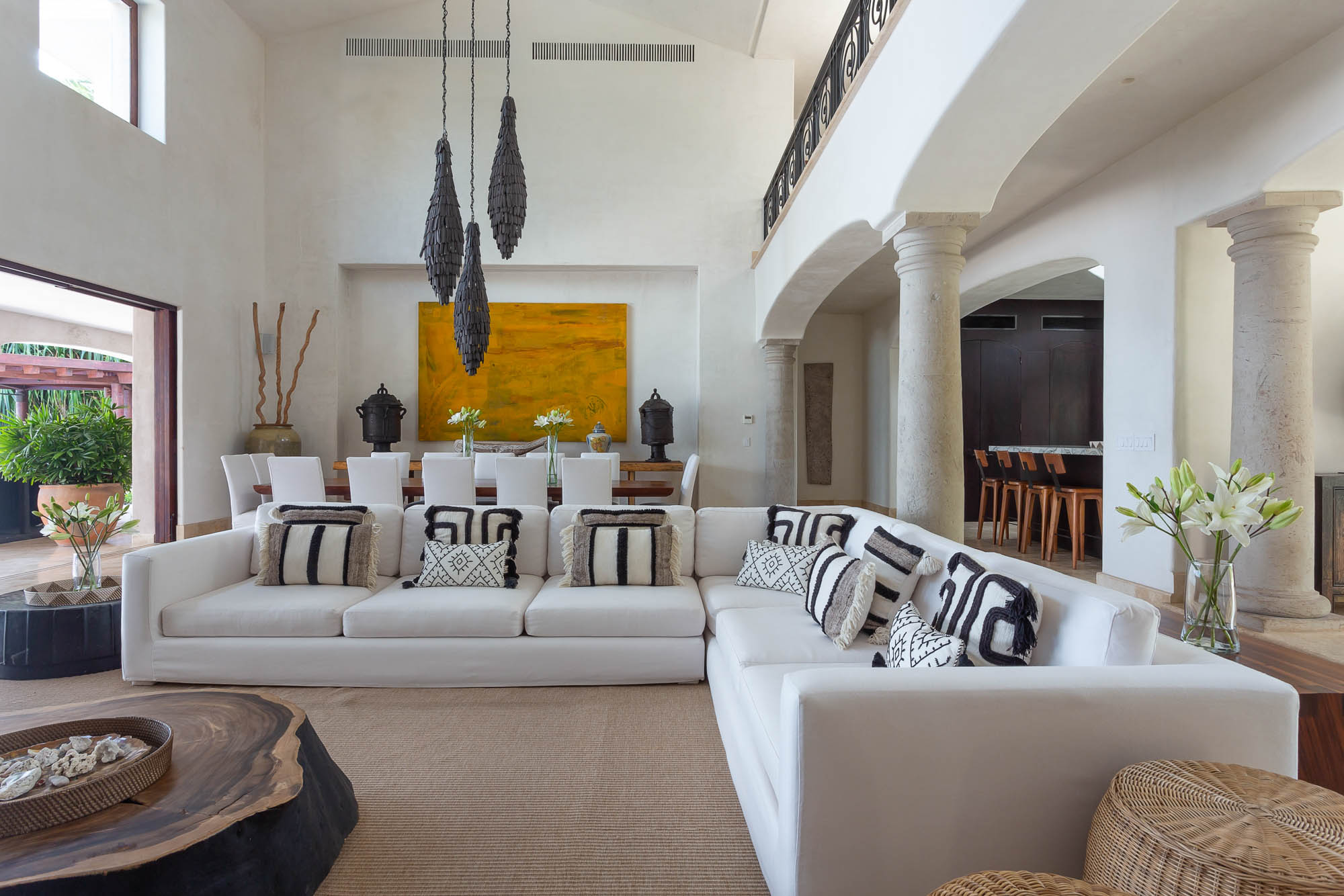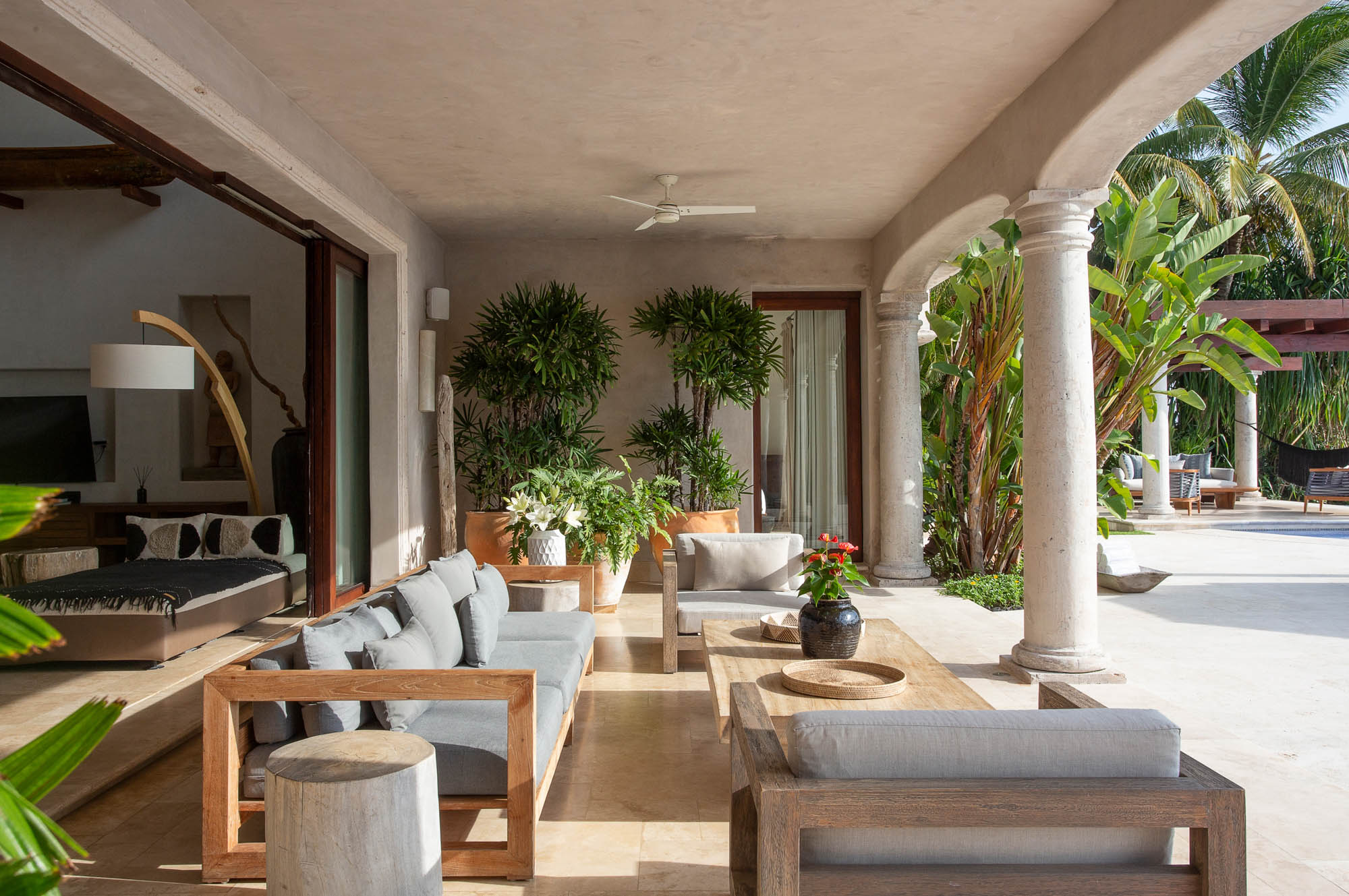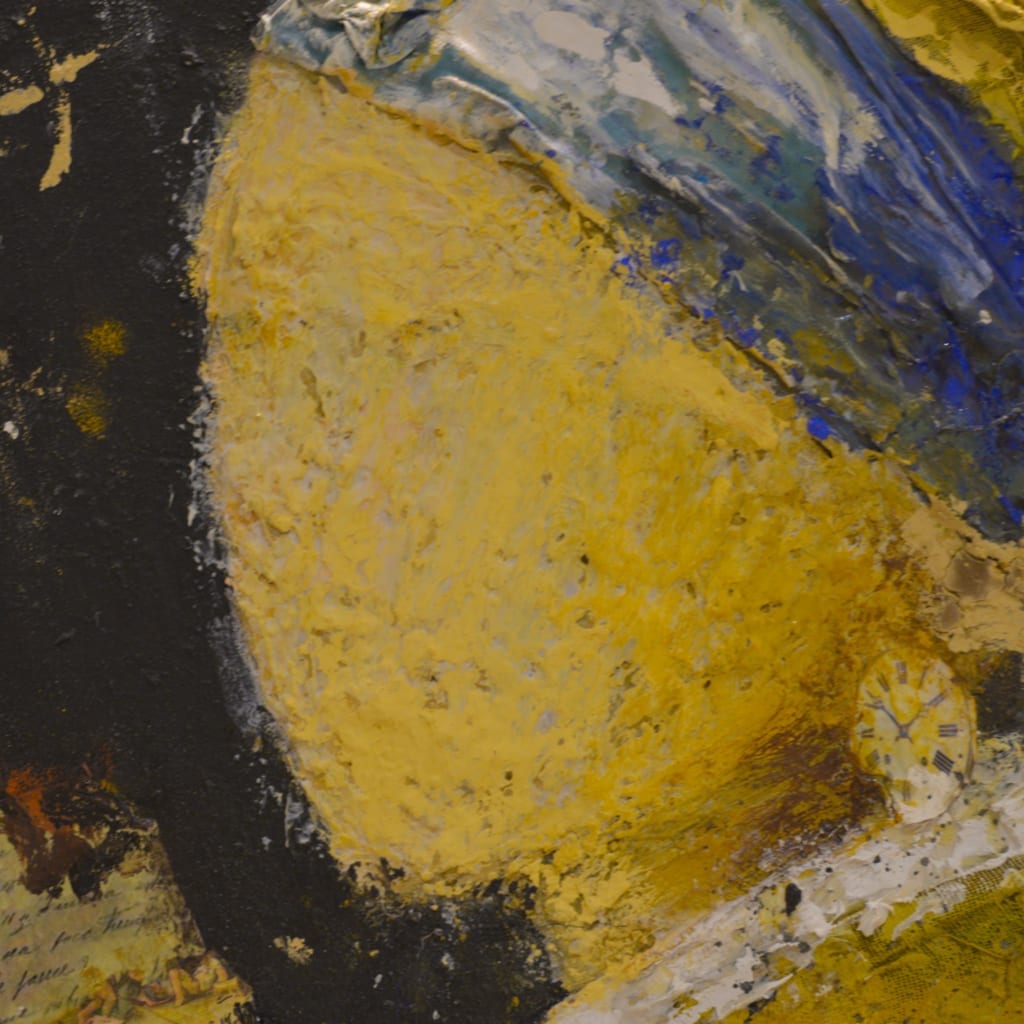 "As an interior designer, you have to know what identifies you, and what you need to do so that your clients can live well and enjoy each space to the fullest. " – Karen Collignon

Melt into a cozy corner with a favorite novel. Or, plan an unforgettable fiesta under the stars.
The picturesque property beckons to small and large groups, alike. The six bedroom, 10,000 square foot oceanfront oasis offers peaceful nooks as well as comfortable gathering places. Massive sliding glass walls allow the exterior to pour inside...enhancing the home with the essence of light sea spray.
An extraordinary estate home intermixing the warmth of natural Mexican style with contemporary design
Sink into cool, plush couches...unwind on warm, chaise lounges. An extreme tranquility is found on each terrace, and in each resting place. The neutral tonality of the interior is intended to calm.
Unique ornamentation is accentuated within the walls of this vast residence. Old World–inspired furnishings complement a myriad of playful African design elements…all carefully curated by one of Mexico's iconic interior designers, Karen Collignon. The end result: modern, yet raw, perfection.
in this place... memories are
created

friends always

belong,

and

laughter

never ends.
Seek refuge from the sun in undeniable comfort
An inviting courtyard welcomes the weary adventurer. A well designed floor plan offers intimacy and congregation. Spacious, yet private, balconies bring the stars a bit closer. An intricately woven hammock offers respite from the day. The substantial pool overlooks the ocean and flows into infinity.
Casa La Vida has a welcoming and well-equipped kitchen with a chef cook stationed to deliver innovative cuisine. And, guests are inspired to participate! Schedule a cooking class. Or, persuade friends to partake in a tequila tasting.
Casa La Vida thoughtfully employs an exceptional staff including: Cook, Kitchen Staff, Wait Service, Housekeeper and Concierge.
Six well-appointed bedrooms have en suite bathrooms, making the villa a wonderful alternative to a hotel for groups up to twelve.
Master Suite (Lower Level)
This is truly a get-away...from the get-away.
A true sanctuary where anything can be accomplished. A light and bright room for work, a perfect corner for lounging and waking to the sounds of the ocean, or...perhaps...a prolonged morning routine of soaking and showering in the sunlight.
The king bed is adorned and surrounded by African design features which complement the natural elements found in the bedroom and bathroom furnishings. An en suite bathroom 'wows' with indoor & outdoor showers and a generous freestanding bathtub.
Guest Bedrooms (Lower Level)
Fall out of bed into another locale of absolute leisure on the terrace, poolside.
These are the days! Wake to ocean views and the sound of rippling waters. Two queen beds offer room for the rowdy bunch ready to roll into the pool upon waking. En suite bathrooms offer indoor and outdoor options for a brisk morning shower. The bathtub is saved for an afternoon soak.
Guest Bedrooms (Upper Level)
A front row seat to the best views Punta Mita has to offer.
This is where the escape becomes real. Breakfast? Have it delivered. Ocean views and an extremely spacious and secluded terrace allow for earned hours of solitude. The king bed, en suite bathroom - adorned with jet tub and shower - spoil like a hotel suite.
*An additional day bed is included in one of the king bedrooms for an extra guest, or child.
Guest Bedroom (Ground Level Entrance)
An extra bedroom with amenities, galore. Keep to yourself...after a big night of movies and games. This king bedroom comes undisturbed, albeit not at game time. Adjacent to the media room, with lush garden views and en suite bathroom, plan on disappearing after the evening wraps and reappearing, whenever.
"Life is more fun if you play games." – Roald Dahl
Collapse in the unconventional media room… a beautiful and welcoming escape from the heat of the day. It's the perfect go-to space to host game night, drown in a good book or watch TV. Fun accent furniture, cozy couches and a large screen create an inviting family room, perfect for varied social experiences.
Apple TV, board games, outside bar and BBQ grill area.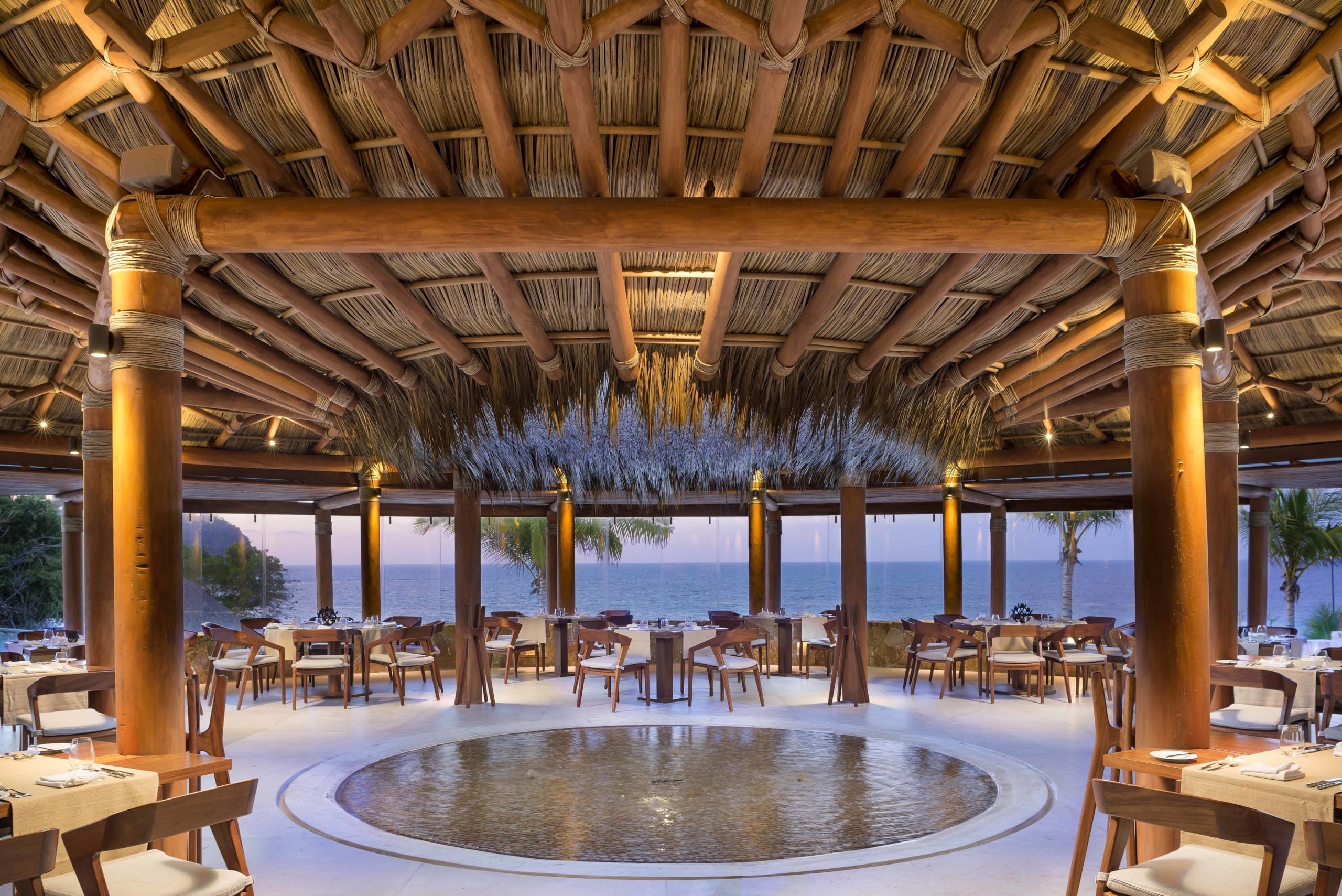 what can't you do
today?
beyond our villas
A coveted enclave delivers the ultimate in privacy and peace
Found within the gated boundaries of luxurious Punta Mita resides an exclusive neighborhood. La Punta Estates is a highly desired location found less than a mile from the resort district of the Four Seasons and St. Regis properties.
The neighborhood, consisting of thirty sizable and beautifully designed homes, is within walking distance to Punta Mita's best golf courses and surf spots. The residences sit on the southern point of paradise, with vast views of the Bahia de Banderas and the Marietas Islands.
Guests of La Punta Estates have access to some of the peninsula's most exclusive beach clubs: Sufi Ocean Club, Pacifico Beach Club, Kupuri Beach Club.
Punta Mita Resort privileges include the ultimate in boutique hotel features and services.
"One of the Top 20 Tennis Resorts in the World"
"No.1 Tennis Resort in Mexico"
Five hard courts and five synthetic grass courts together with a pro shop and locker facilities are available for play, day or night.
Elliptical, spinning and treadmill cardio equipment. Weight training equipment. Miles of walking paths, shopping and dining* and more at the nearby.
Four Seasons and St. Regis Punta Mita resorts are nearly one mile away.
*Seasonal access to restaurants at Four Seasons and St. Regis Resorts
Golf in Punta Mita is truly a spectacular setting
For the golf enthusiast, the Four Seasons Resort Punta Mita is a treasured experience. Top-ranked golf courses are a short 5-minute golf cart ride away. The greens of two superb Jack Nicklaus Signature golf courses meander through La Punta Estates.
The Pacifico Golf Course is known for its third hole named the "Tail of the Whale". This is "the world's only natural island green" located on a natural black rock formation in the middle of the ocean 194 yards away.
The Bahia Golf Course features striking views of the Bahia de Banderas. It also has a signature hole on the beach just steps from the famed El Faro surf spot.
Bohemian-chic clothing, masterfully crafted jewelry, housewares and handicrafts
In the Punta de Mita Village, shopping is easy to master, with a handful of small plazas showcasing, clothing boutiques, interior décor, Huichol indian art and the best of local and imported treasures.
Sayulita, a seaside surf town, offers eclectic shopping and regional cuisine. The level of design, fashion, and artistry found here rivals what might be found in a hip city center.
Punta Mita Resort privileges include the ultimate in boutique hotel features and services