"A private portfolio of
punta de mita villas"
CAPTURING THE ETHOS OF ELEGANCE AND LUXURY LIVING
true attention to detail,
in a portfolio of villas...

Our Collection presents impressive residences showcasing combined comfort and refined taste. Built on the importance of persistence in excellence, that curates the finest in luxury villas. First-class service is consistently delivered in guest experience offering the best in a resplendent escape.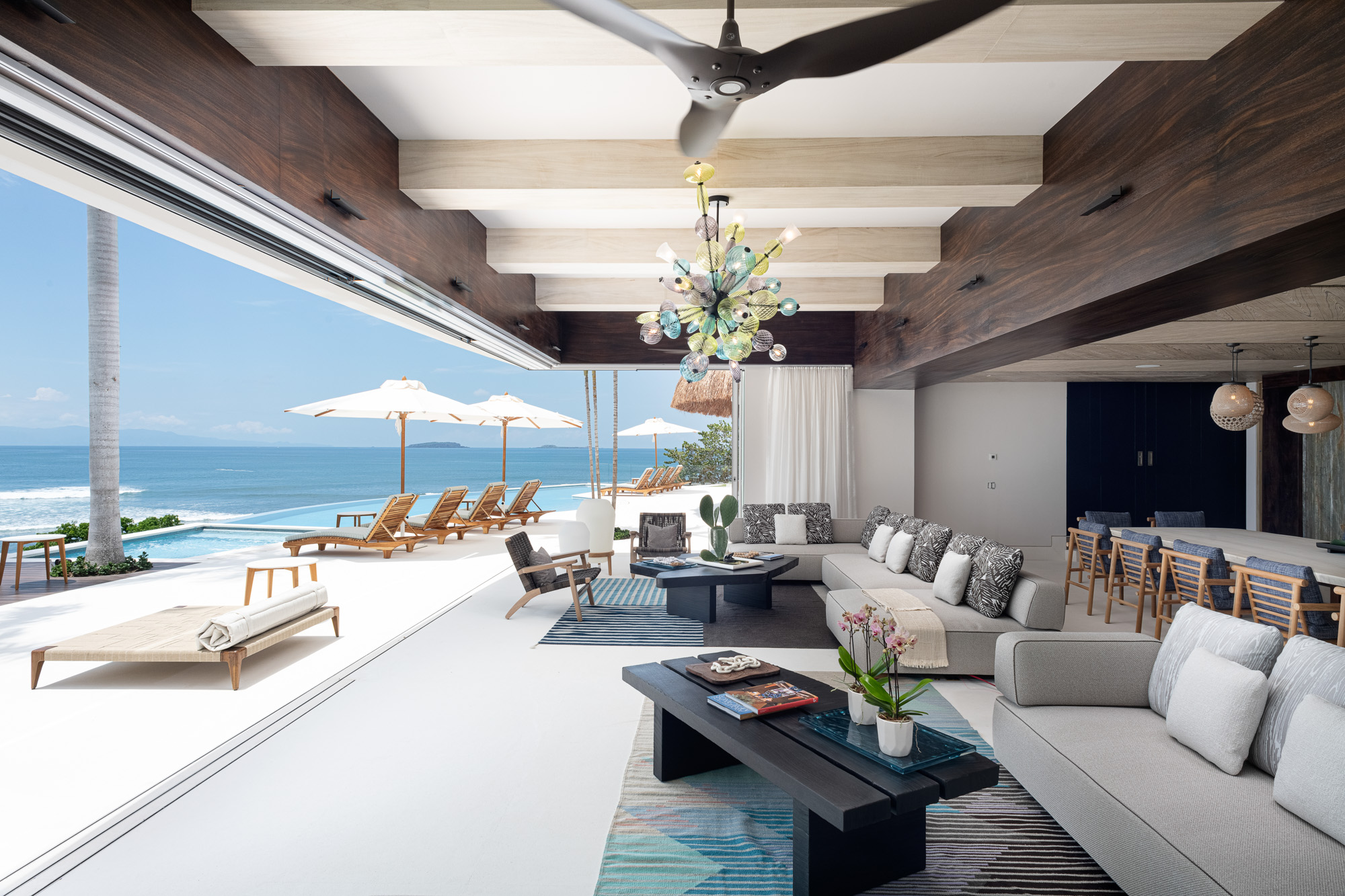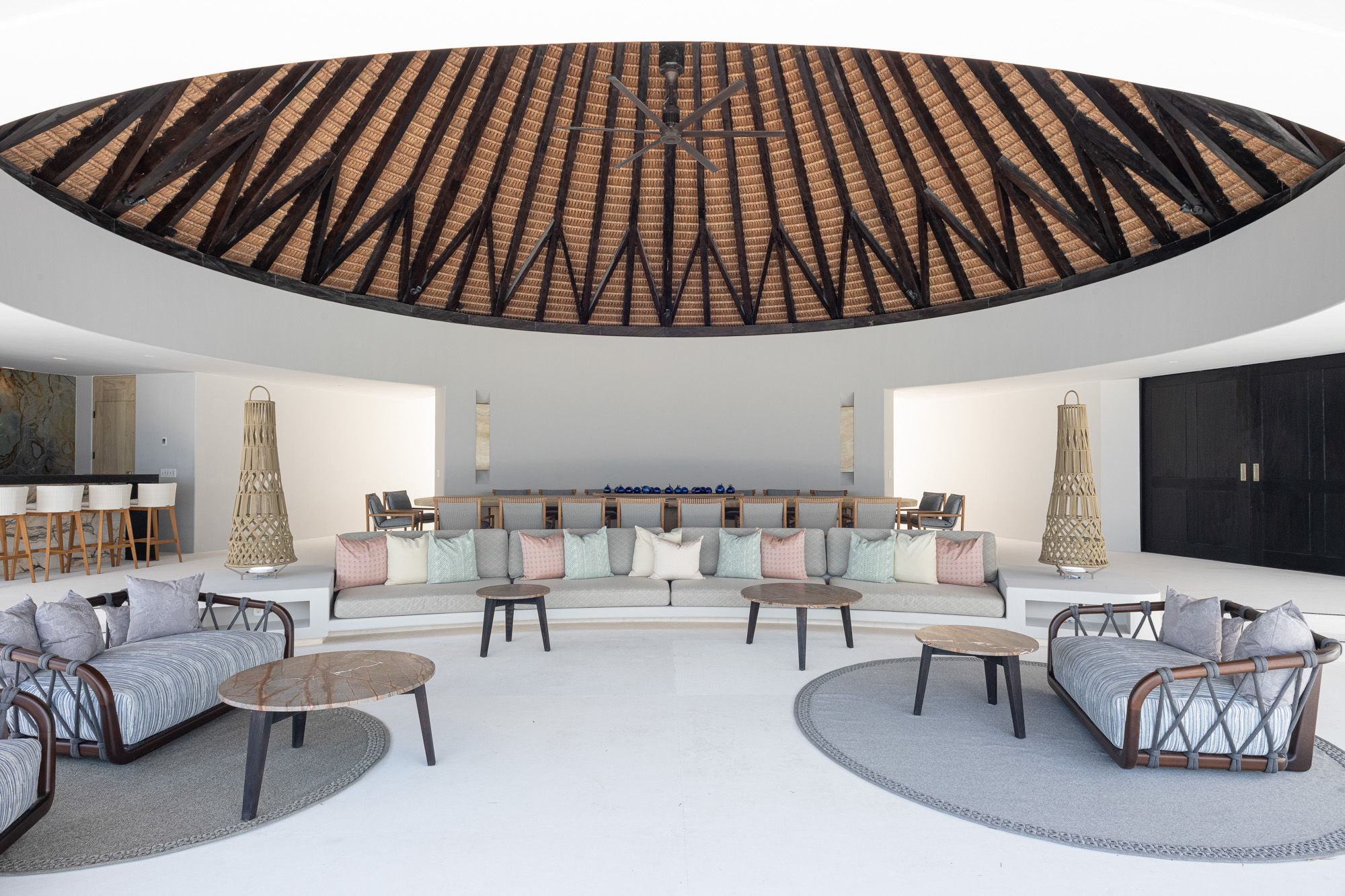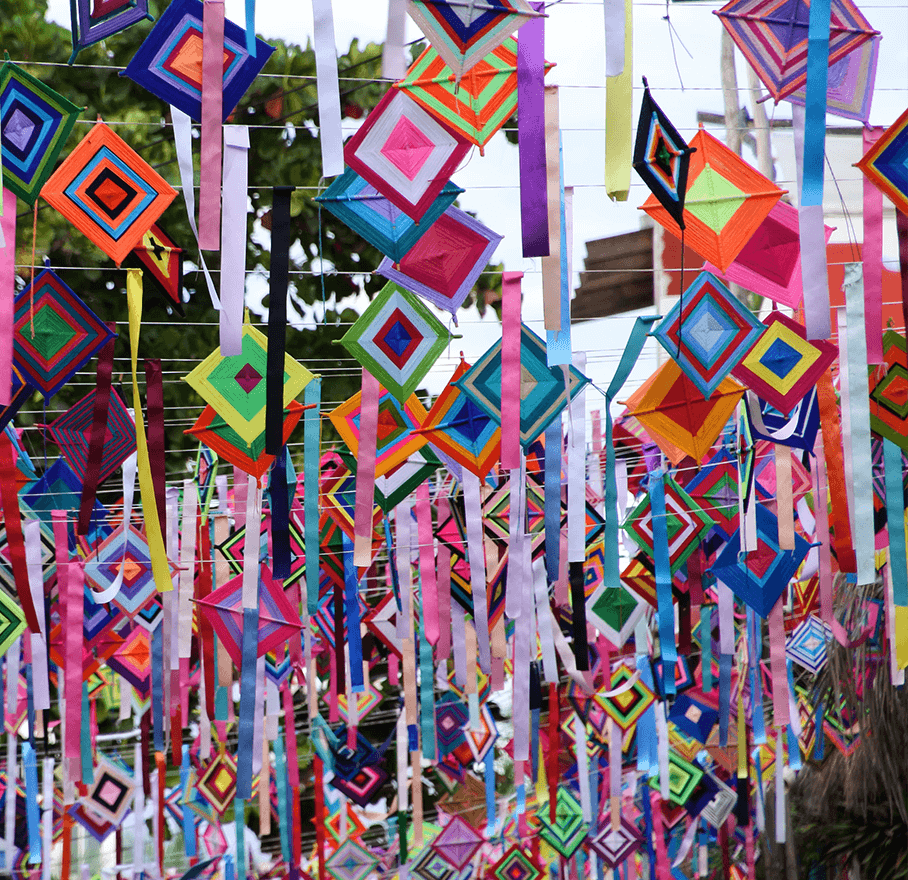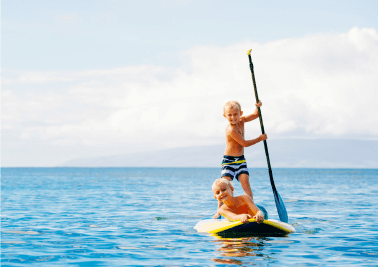 OUR experiences, there is importance in adventure ...

In addition to offering a much-needed reprieve from the daily routine, vacations provide an opportunity to experience new and exciting things, and to add a little adventure to everyday lives. Within, and outside, of Our Homes, unique cultural adventures abound!
Our Collection provides well-rounded experiences in each special location; the opportunity to interact with a unique environment allows every guest to make monumental memories. We challenge you to fit all these experiences into one trip.