FIND YOUR HAPPY
place,

WITH INVIGORATING

activities

AND RELAXING

experiences

Private residences with all of the amenities of a polished resort. Heaven.
Support your fitness routine: State-of-the-art fitness centers, found within a private residence, or offered as an amenity in Punta Mita's gated communities, keep you on-track. A private trainer, yoga or a pilates instructor are all available, in-house, upon request.
Be nurtured in the privacy of your Villa: Personalized massage and beauty treatments may be delivered, and enjoyed, at home.
Make it memorable with a creative theme idea.
An elegant 'white' evening: Create a beautifully decorated party with the go-to hue!
Spanish and Mediterranean themed dinners: Flamenco dancers or a solo Spanish guitarist are options that truly add spark to the night.
A traditional Mexican fiesta comes with brightly colored decorations, glowing lanterns, a piñata full of treats and salt-rimmed margaritas.
Stellar beach bonfires* or cozy evenings around a fire pit are fun for everyone.
*A night under the stars is based on availability per residence.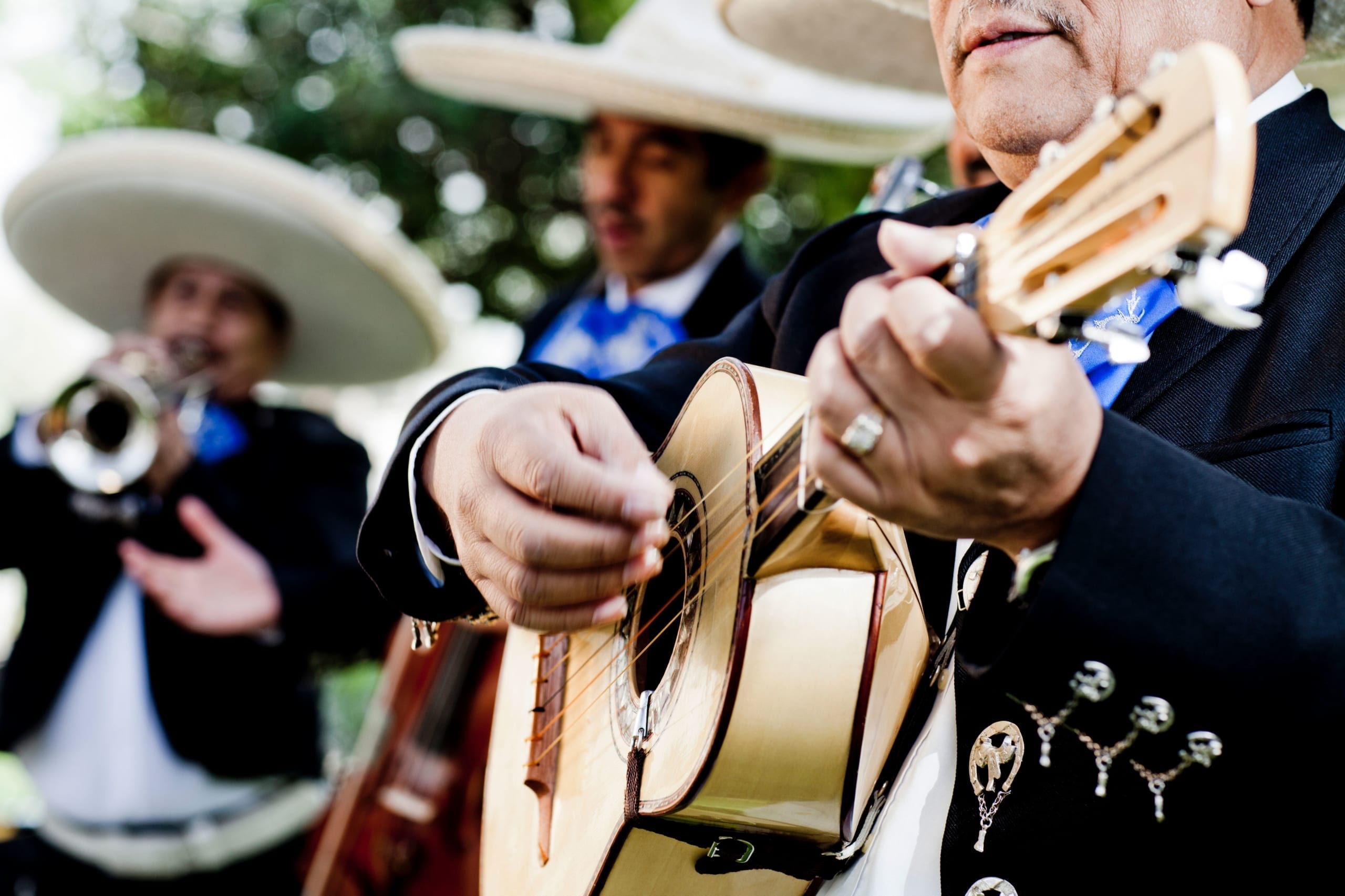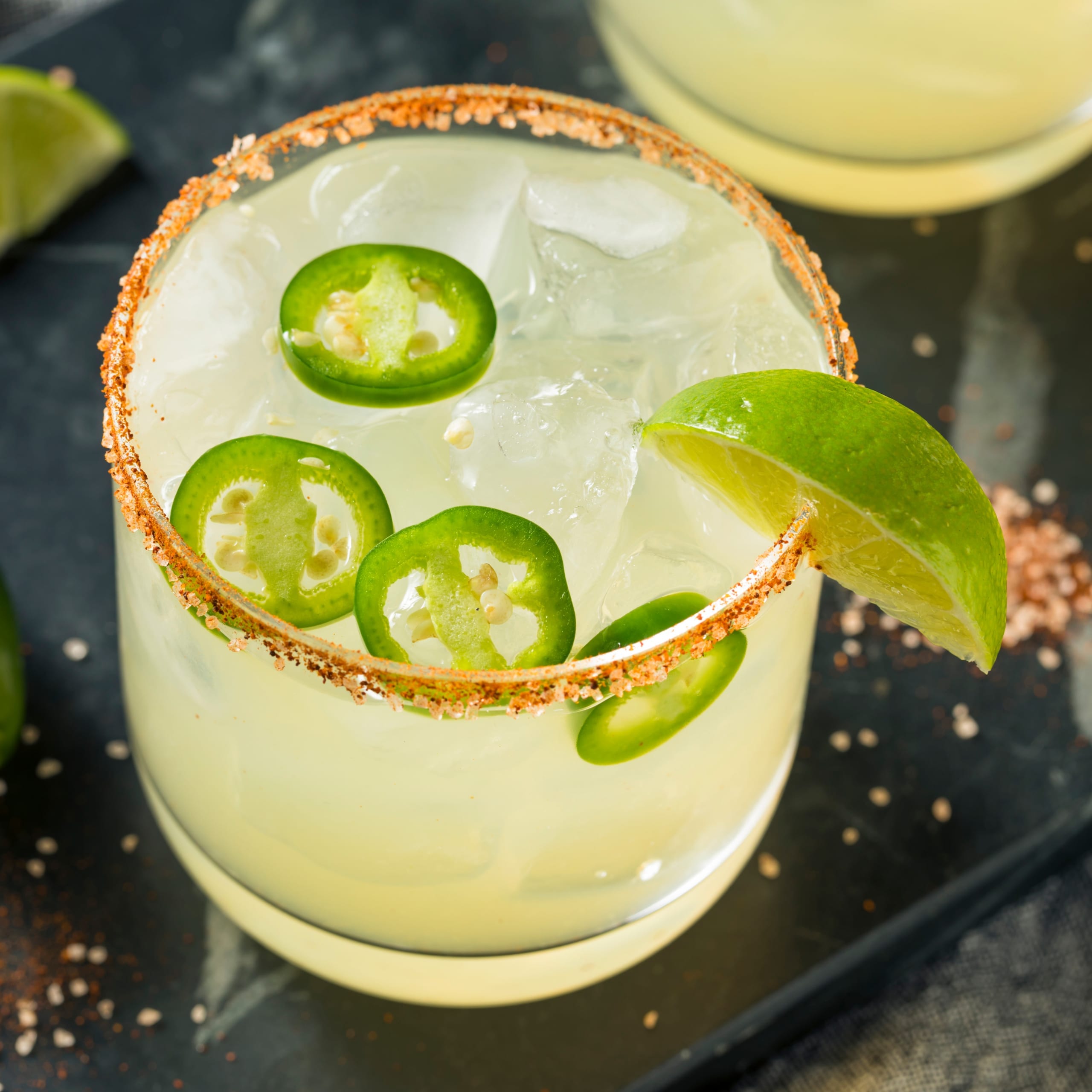 CHILDREN'S ACTIVITIES
AND GAMES
"These things are fun! And, fun is good."
— Dr. Seuss.
A children's coordinator is available to offer daily options in recreation, play, and cultural and creative activities, suited to their ages and interests. The kids are supported in exploration and enjoy action-packed adventures each day.
Practice and plan for a tennis tournament at a private residential court or head to neighboring community courts.* Challenge your friends and family to a game of pool or beach volleyball. Go to battle in a round of ping pong.
*Private community courts are tied to residential amentieis within the gates of Punta Mita.
Or, double down with a selection of board games at a media room's game table. Afterwards, settle in for "movie night" in generous and comfortable screening rooms.
LET EXPLORATION AND
ACTIVE
play,
BECOME YOUR DAILY routine

This is the peninsula with something for everyone…
Private charters entertain with whale watching and sailing crusades. Knowledgeable guides ensure success in deep sea fishing. Incredible surf breaks are within reach for the novice and the expert surfer.
Unforgettable experiences are found around small uninhabited islands where fleets of manta rays and pods of humpback whale flock.
And, exhilarating zip lining – high above the Sierra Madre tropical forest – takes your breath away!
Golf in Punta Mita is truly a spectacular setting
For the golf enthusiast, the Four Seasons Resort Punta Mita awaits. Guests at Casa Tres Soles have access to two superb Jack Nicklaus Signature Golf Courses.
The Pacifico Golf Course is known for its third hole named the "Tail of the Whale". This is "the world's only natural island green". The Bahia Golf Course features striking views of the Bahia de Banderas. It also has a signature hole on the beach just steps from the famed El Faro surf spot.
Bohemian-chic clothing, masterfully crafted jewelry, housewares and handicrafts
In the Punta de Mita Village, shopping is easy to master, with a handful of small plazas showcasing, clothing boutiques, interior décor, Huichol indian art and the best of local and imported treasures.
Sayulita, a seaside surf town, offers eclectic shopping and regional cuisine. The level of design, fashion, and artistry found here rivals what might be found in a hip city center.